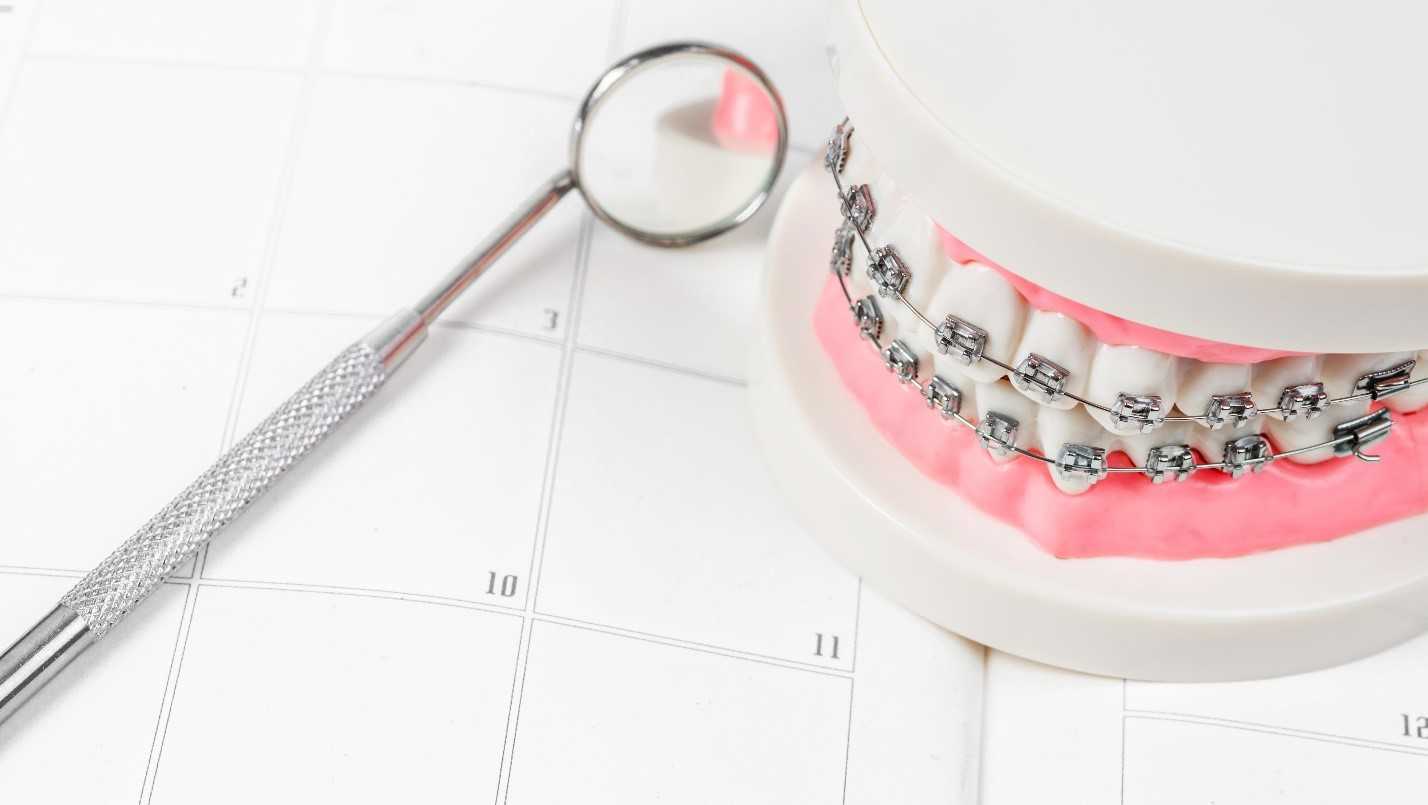 How Often are Orthodontic Appointments?
Whether you're pursuing orthodontic care for yourself or a loved one, understanding the frequency of orthodontic appointments is critical, as it helps you set better expectations and manage your schedule accordingly. In this blog, we will explore how often orthodontic appointments occur and why this schedule is essential for achieving your desired results.
The Initial Consultation vs. Regular Appointments
Before diving into the regularity of orthodontic appointments, let's start with your initial orthodontic consultation. This first step will help assess your orthodontic needs, establish goals, and discuss treatment options. During this visit, our team will examine your teeth, jaw, and bite alignment. We will discuss your smile goals, wants, and needs, and create a personalized treatment plan tailored to your unique situation.
Based on your orthodontic consultation and treatment plan, we will determine the amount and frequency of your regular appointments.
At Jones Orthodontics, your initial exam is free! Schedule an in-office orthodontic visit or opt for a virtual visit to get started.
How Often Will I Need to See My Orthodontist?
There are many ways to straighten a smile, each with their own pros and cons. Below we have outlined what you can expect, schedule-wise, for each type of orthodontic treatment.
Traditional Braces
If you opt for traditional braces, metal or ceramic, you will typically need to visit your Jones orthodontist every 4-6 weeks. During these appointments, we will adjust and tighten your braces to ensure they continue to exert the right amount of pressure on your teeth to guide them into their desired positions.
Although braces require the most frequent in-office visits, they tend to take the least amount of treatment time overall. The average treatment time with metal braces is about 20 months, but it can range from 12 to 36 months, depending on the situation.
Which orthodontic treatment style is best for you? Discover more on our blog, Invisalign vs. Braces: Which Is Right for You?
Invisalign
With Invisalign trays, you receive a new tray for each week of your treatment plan, so the timing is predictable and well defined. Since there is no need for adjustments or tightening, you will have fewer and less frequent in-office visits than patients wearing traditional braces. Appointments for Invisalign patients are approximately every 6-8 weeks. At these check-ups, we will assess your progress and provide you with the next set of aligners.
Learn more on our blog, Invisalign for Adults at Jones Orthodontics.
Other Orthodontic Appliances
In severe cases, expanders or other orthodontic appliances can be used. However, these devices tend to prolong treatment time.
At Jones Orthodontics, our goal is to help you reach your smile goals as quickly and efficiently as possible. By using self-ligating brackets and wires instead of other appliances, we produce the same results in less time and with fewer appointments. Win-win!
Schedule Your FREE Initial Exam 
Orthodontic treatment is a marathon, not a sprint; it's a journey towards a healthier, more confident smile. However, it's a two-way street. To achieve the dazzling smile of your dreams, following orthodontic best practices is fundamental. Check out our Jones Orthodontics Video Series for tips.
If you're looking for an orthodontist in the Triangle area, our team at Jones Orthodontics is here for you. We have three convenient locations in the Triangle area: Chapel Hill, Durham and Hillsborough, North Carolina.
At Jones Orthodontics, your initial exam is free! Schedule an in-office orthodontic visit or opt for a virtual visit to get started.